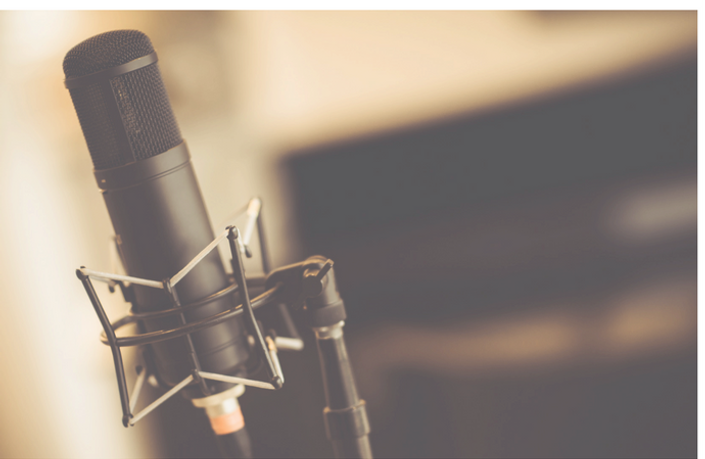 Introductory Workshop
An insight into the world of voiceovers and effective speaking skills
This is an insight into the world of not just voice-overs, but often better, and more respect and effective speaking skills. We tell you the importance of excellence in verbal communication and how it can favourably affect your life. You will be told the commonest mistakes people make in speaking. We'll show you how it requires changes in thoughts and attitude, to gain satisfactory changes in speech. This is an audiovisual presentation.
Each participant will be asked to do a recording, we will then critique it and tell you your strengths and/or shortcomings. For those interested in doing voice-overs, we explain the career path, what to expect in the real world of voice recording as a career - where the work comes from, how much money one can, where to record, whether you need a home studio and what are the genres of work that you may be asked to record.
This is a full day course, generally held on Sunday, 11 am to 3 pm, including lunch.
Maximum participants in a session is 15
Since this is not a teaching course, no certificate will be issued.
Price: Rs.2000,/- per person
(For New Delhi. For Jaipur or Chandigarh, please enquire).

Your Instructor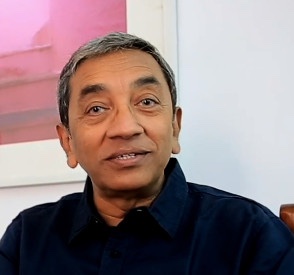 Some 7 years ago, Rakesh joined our team of trainers and now runs classes in the Delhi area. Next to teaching the Hudson Voice Technique, he also runs his own company Voiceline.
He has been a voiceover for over 15 years, having worked for BEL, Wipro, ING Vyasa, Asian Paints, Coca Cola and many more.